CRAWFORD Extension Table
The combination of glass and aluminum 
is suitable in weight,
The design of the expansion plate 
can receive more people 
to taste delicious food and 
talk about the world on the table.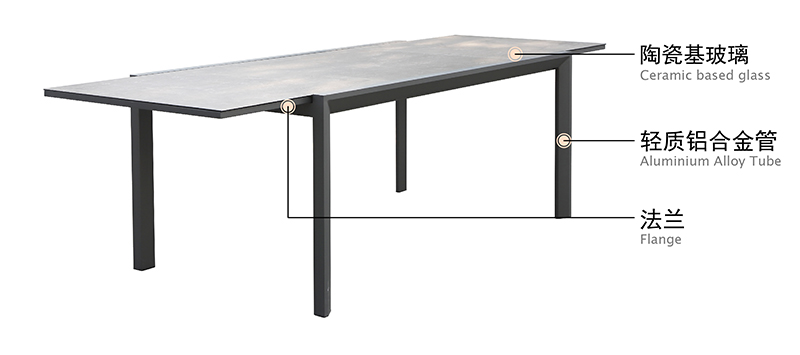 RECOMMENDED NUMBER OF CHAIRS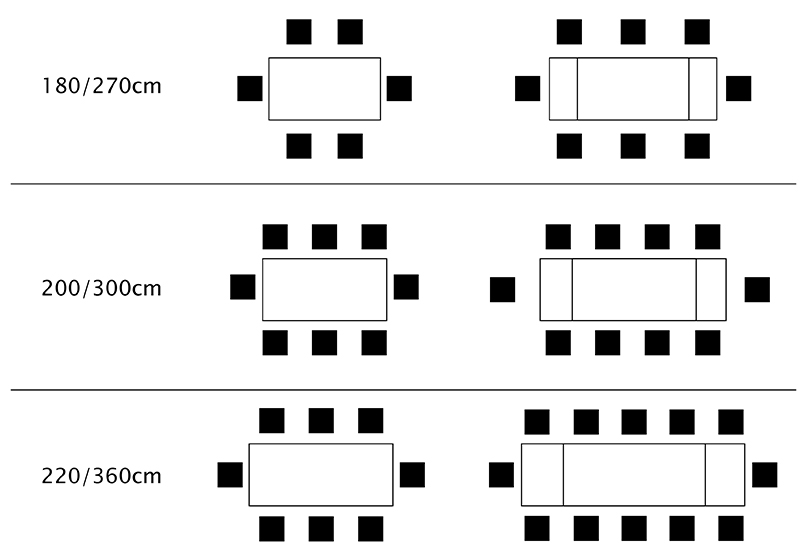 Let people eat comfortably, 
not just need the delicate plates and cuisines, 
we also need an inclusive dining table.
It can be matched with all kinds of dining chairs, 
so that people can enjoy the delicious.

CHECK OUT MORE PHOTOS