ZEN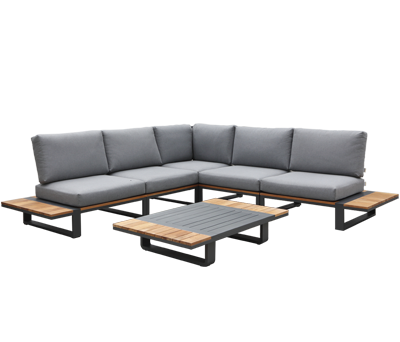 OS502280-6
Zen, the Sanskrit abbreviation of "jhàna", 
which means "meditation", "meditation", 
"abandoning evil" and so on. 
This is to filter the fragments quietly in life, 
correct the wrong thinking 
and abandon the evil thoughts.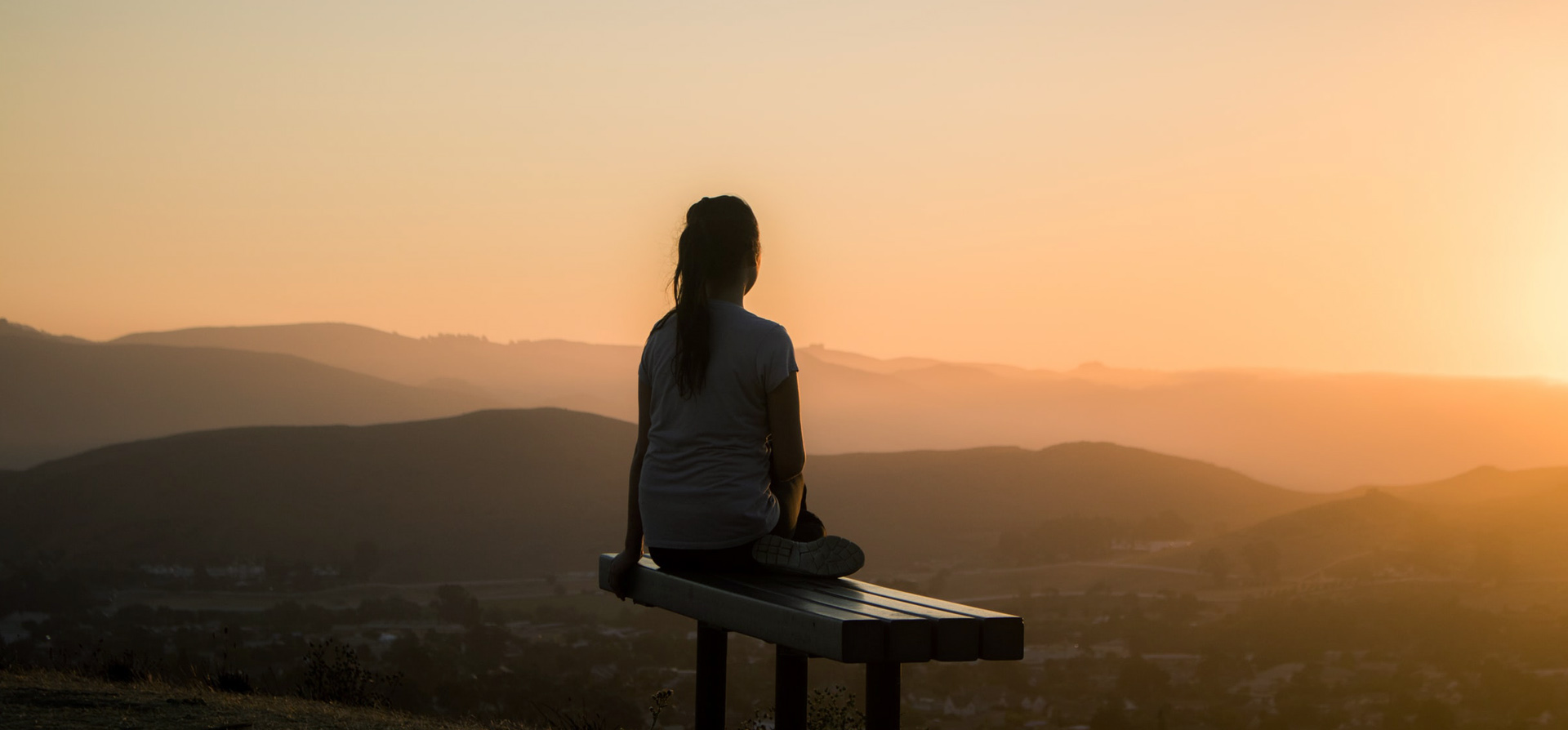 Zen series, just starting from 

thinking about themselves and meditating, 
enables people to calm their mind 
when sitting on these outdoor furnitures, 
and enter the realm of clear mind 
just like practicing Zen.