PORTOFINO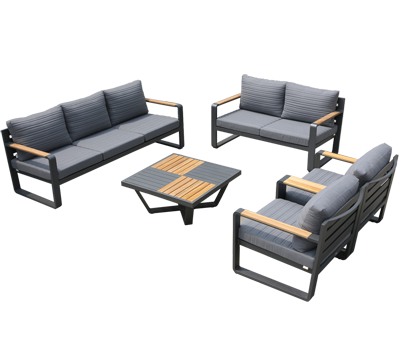 In Italian, Portofino means 
a small port on the border. 
At the same time, 
Portofino is also a very comfortable city, 
where beautiful houses surround the blue bay, 
back against the mountains, 
and facing the vast sea.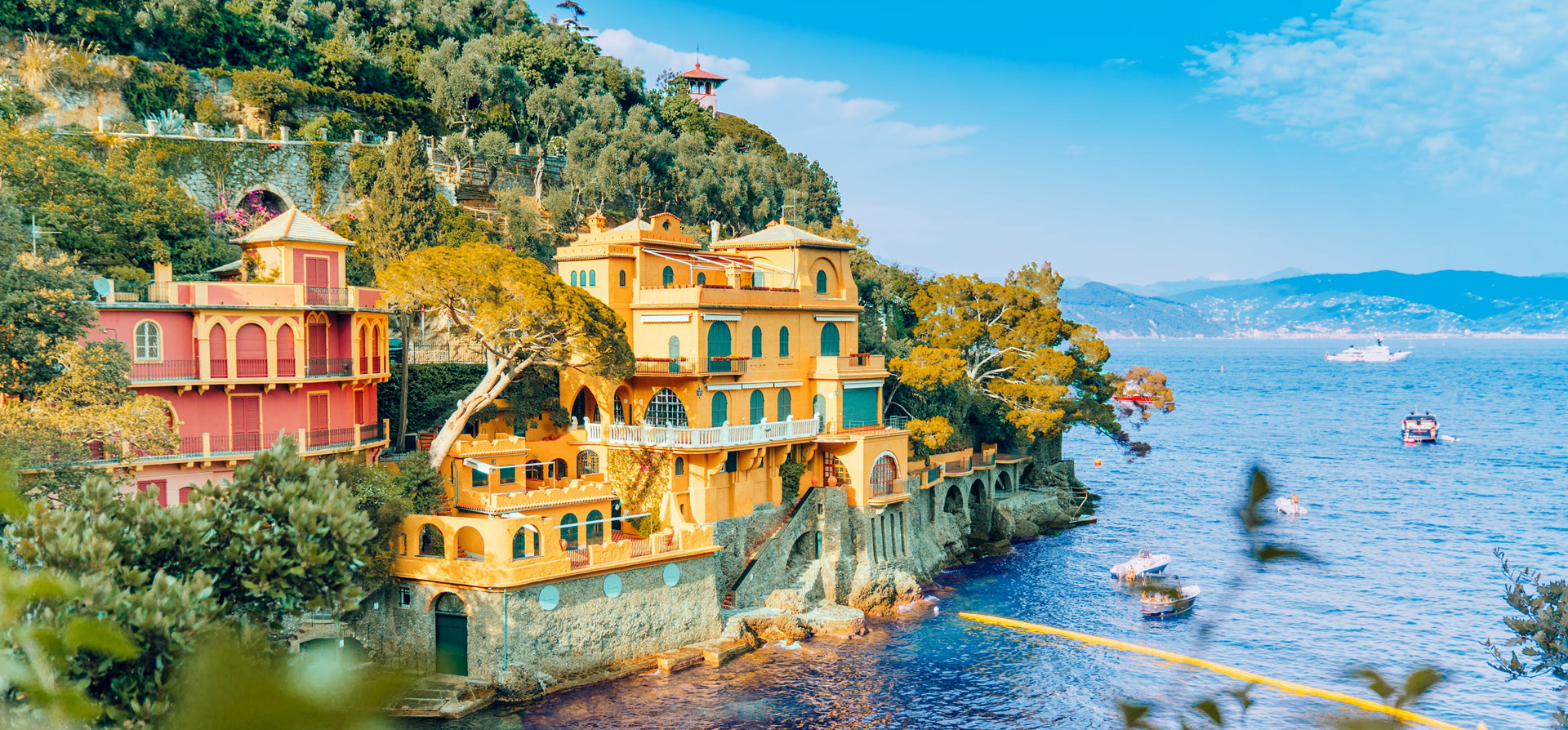 Portofino series products are designed by Italian designers. 
The reason why Portofino is used 
to name this outdoor furniture is that 
the designer has a good vision for the products.
He hopes that users can sit on his spacious furniture for a long time 
with no physical and mental burden, and just enjoy their leisure time.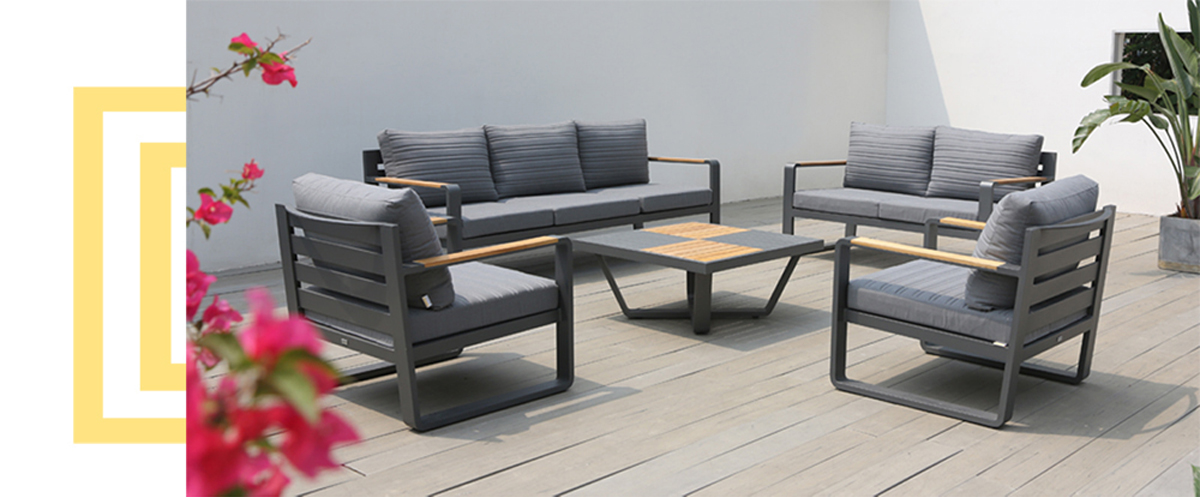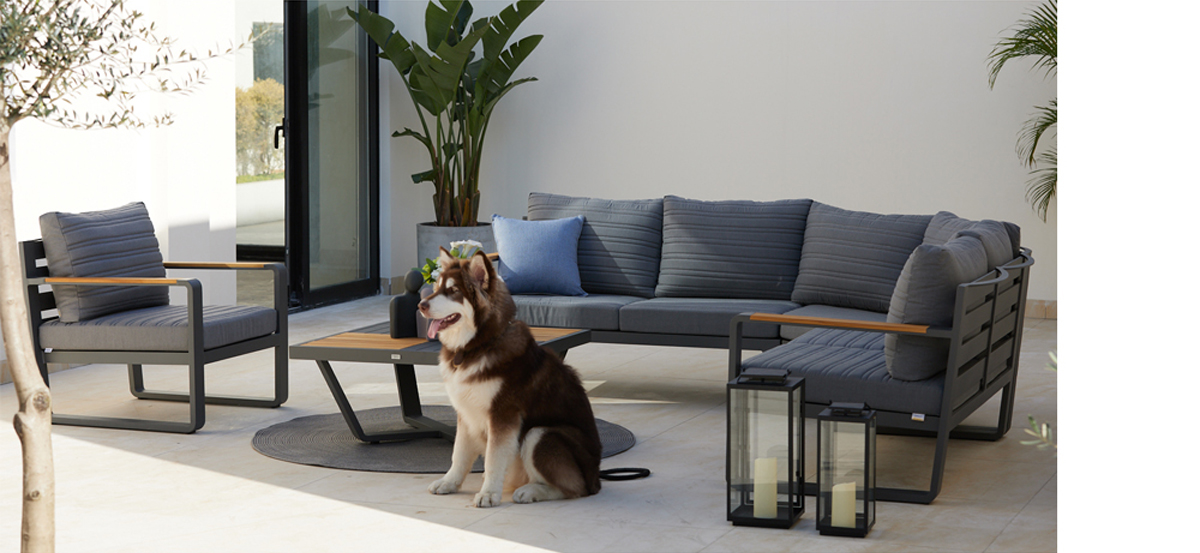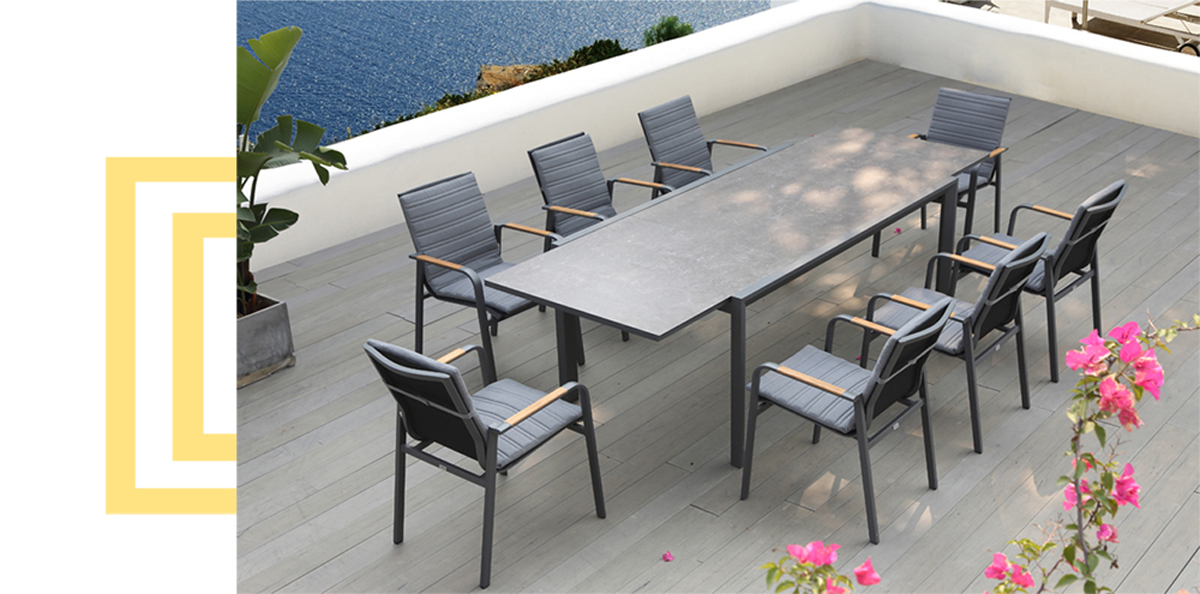 In the bright sunshine, people can nestle in chairs, 
or talk quietly, or laugh. 
Their faces are filled with peace, 
satisfaction and happiness, 
as well as the air is filled with sweet and relaxed atmosphere.