PORTOFINO Armchair
OS209859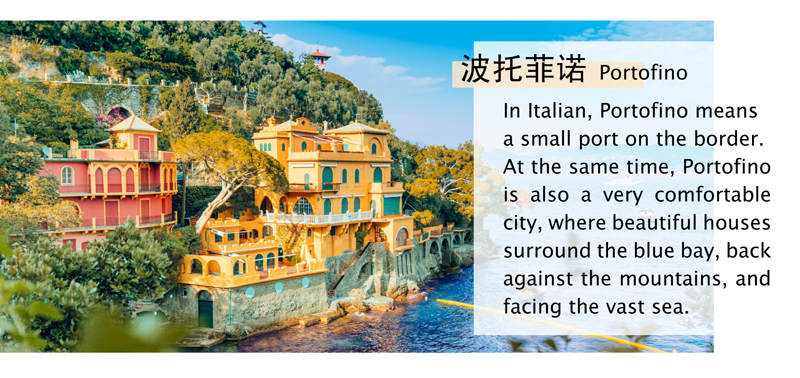 Portofino Dining Chair series is derived from Lounge Chair.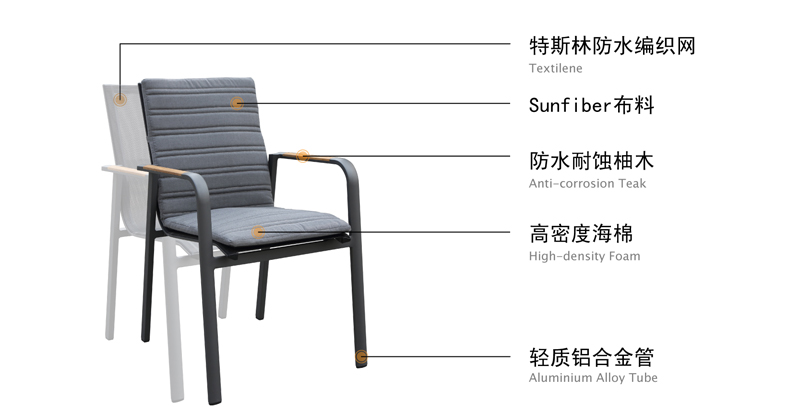 In consideration of the beauty, 
its teak inlay of the armrest is slightly different 
from the Lounge Chair's: 
this armrest is curved rather than a horizontal plane, 
because of its narrow width, 
an adult's hand can easily held it in a relaxed state. 
The base plate and back plate 
are made of Textilene, 
which is more comfortable to sit 
if you place cushion on it.