PORTOFINO Coffee Table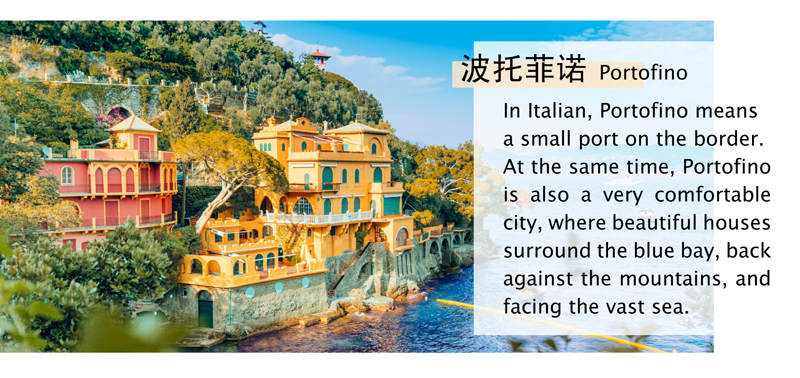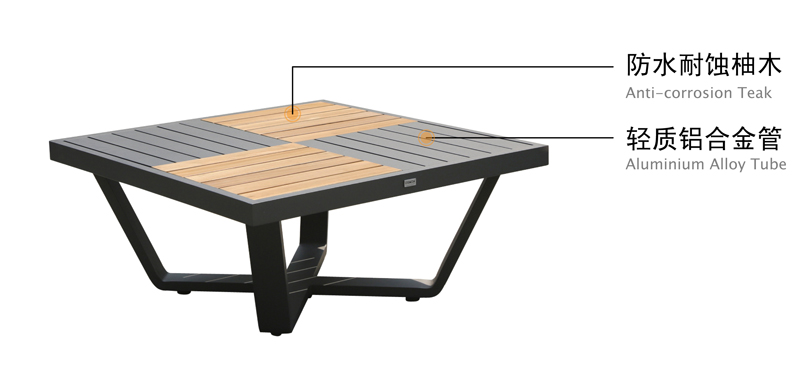 The overall top view is square, 
which is divided into four areas. 
The foot of the table is a cross shape, 
which is stable and at the same time 
reflects the block of the table.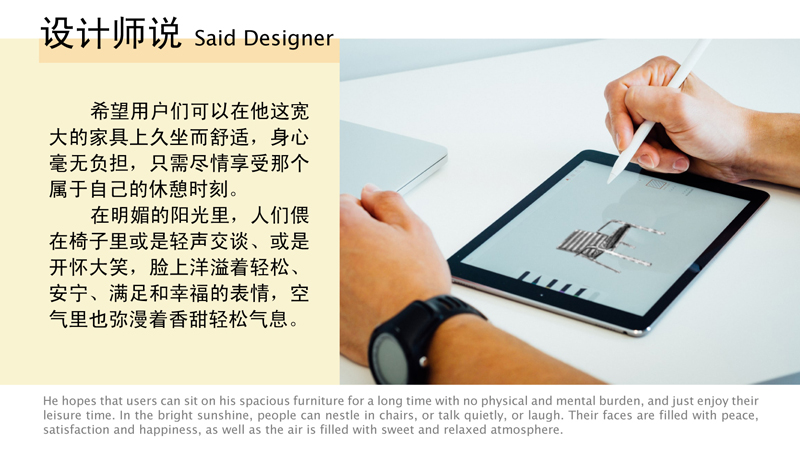 Teak and aluminum are placed alternately, 
just like a wooden dock winding along the coast.
When sitting here, listening with closed eyes, 
it seems that you can hear the sound of the sea beating waves.