TOSTANA Armchair
OS203071C
As the name suggests, this collection 
was inspired by the stealth jet plane. 

This collection is 
modern yet extremely comfortable. 
The flat rattan wrapped the cold aluminum frame tightly, 
silver and white, these two colours of rattan color interwoven with V words, 
as if emitting a warm light.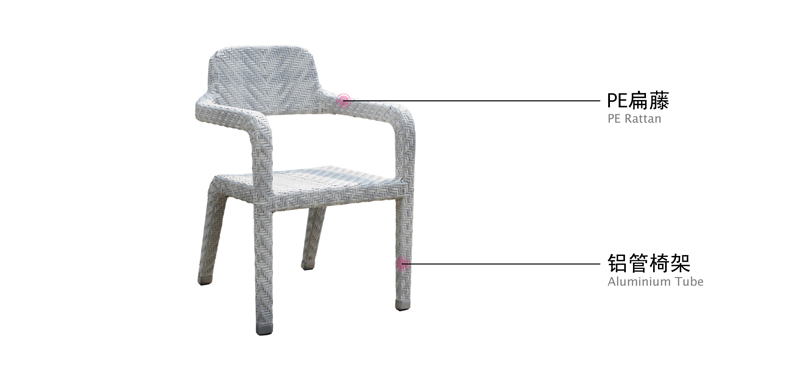 AVAILABLE COLOR / MATERIAL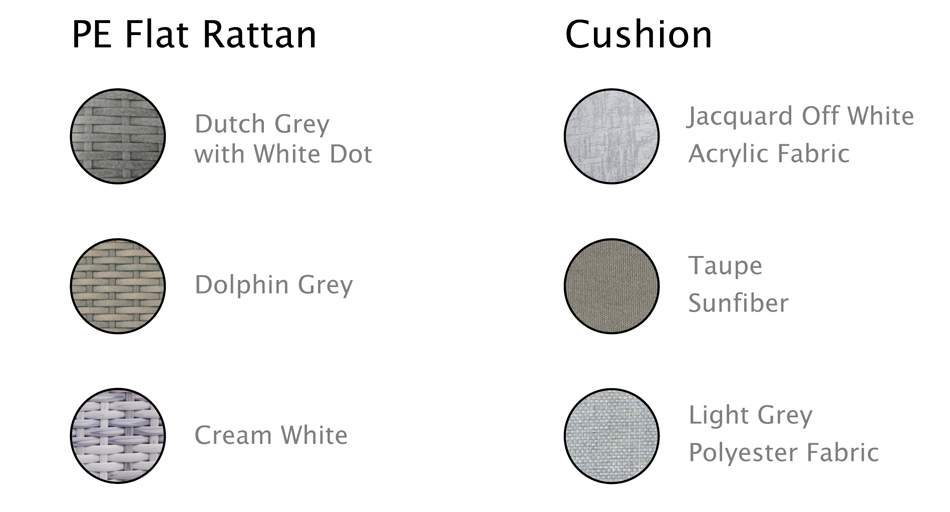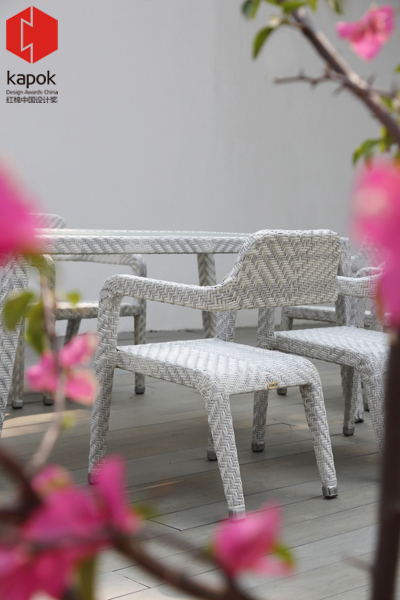 Enjoying the meal,
Not just the delicate plates and dishes.
What's more, 
We need a highly-inclusive dining chair
Let people feel well-being,
taste delicious.