MIDURA 3-Seater
OS209877B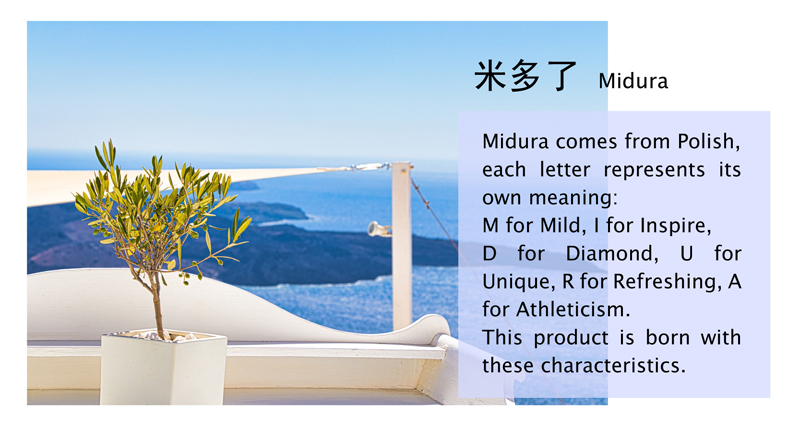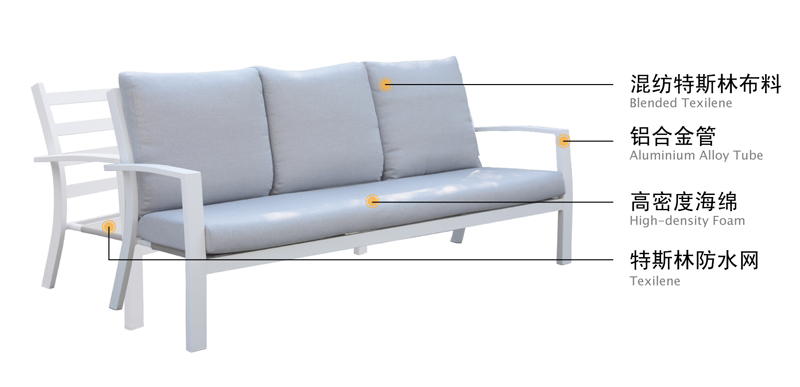 Textilene has the advantages of high tensile strength, 
Waterproof, oil-proof, and UV-proof.
Using it as the material of seat plate 
can greatly reduce the weight of the chair 
and maintain its mechanical properties.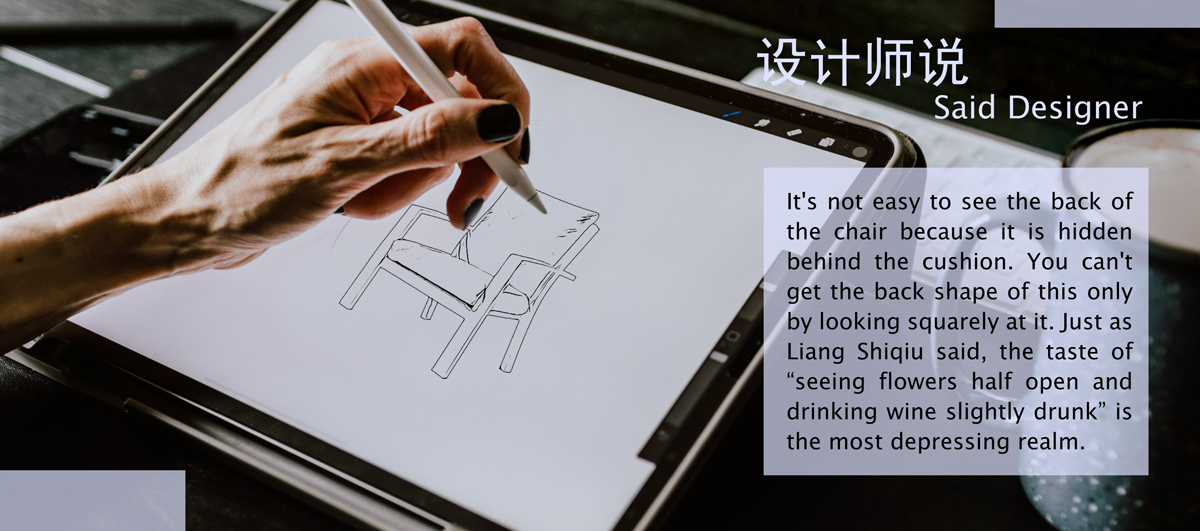 The metal plate of the back is made into an arc, 
which fits with the cushion more perfectly, 
bringing comfort to the user and 
comfortable support to the cushion at the same time. 
Moreover, the curve is matched with the soft and elastic cushion, 
which shows gentleness to us.

AVAILABLE COLOR / MATERIAL