TURBO Half-Height Table
OS105556L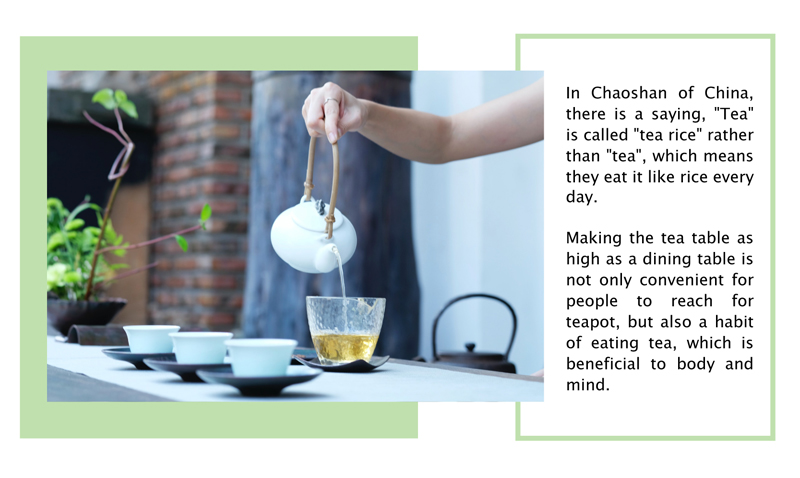 We only need a handful of tea leaves and boiling water, 
then we can make a pot of tea. 
You can make friends with anyone 
when you sit on a comfortable lounge chair and taste the good tea.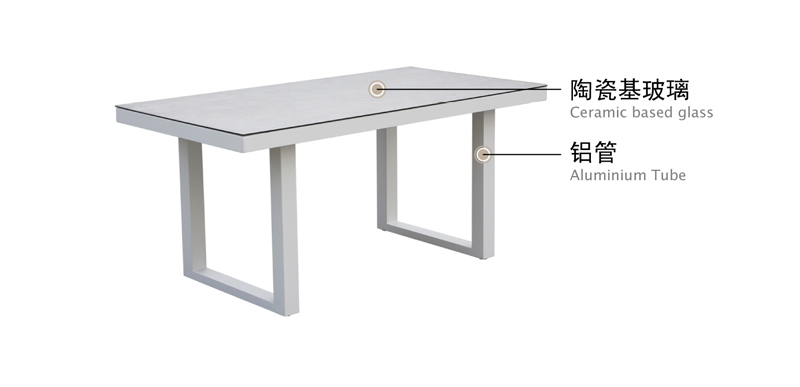 "Drinking tea" means enjoying the process of drinking,
"Eating tea" means immersing in the perception of eating.
Both of which are the embodiment of continuous sublimation 
from the spirit of tea culture.

CHECK OUT MORE PHOTOS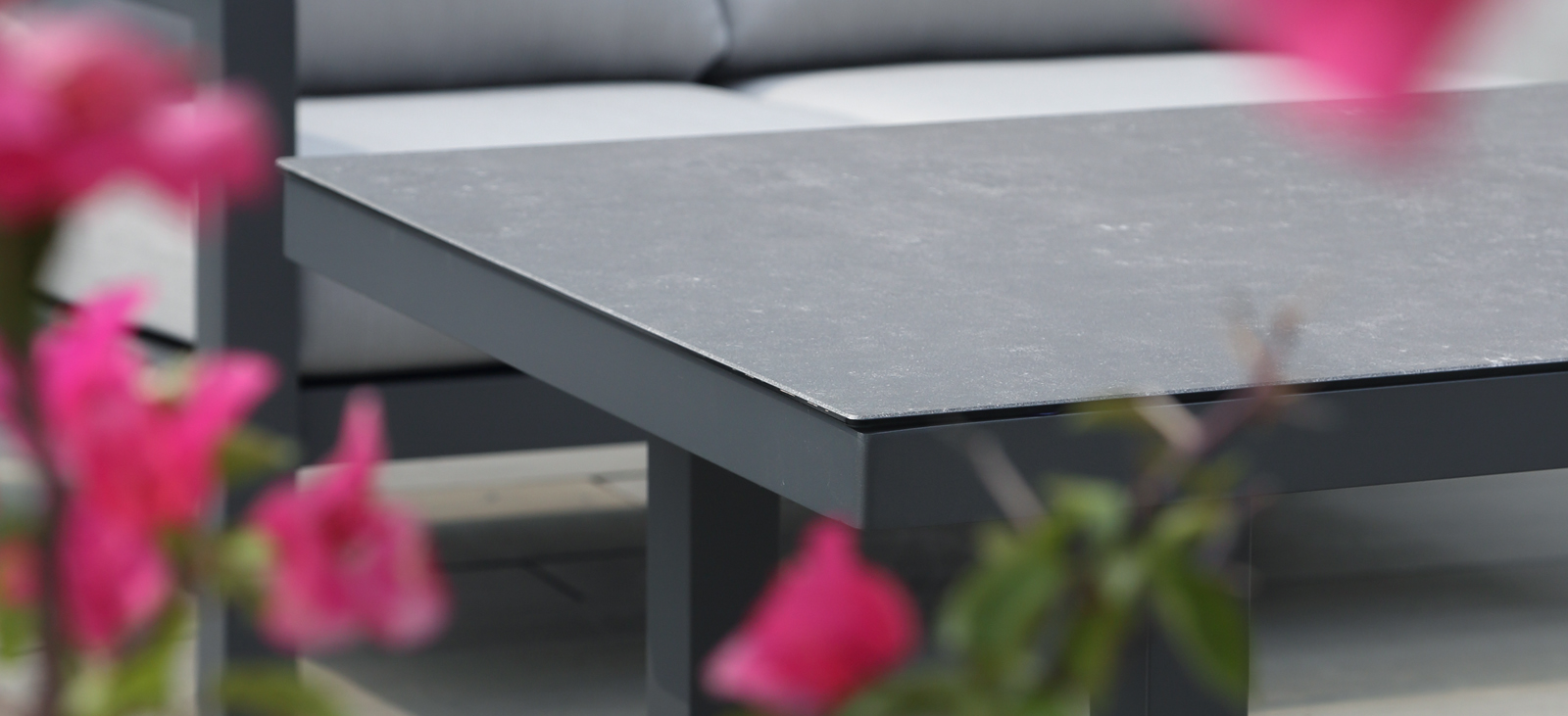 Coordinate with any lounge chair according to your mood