MIDURA Armchair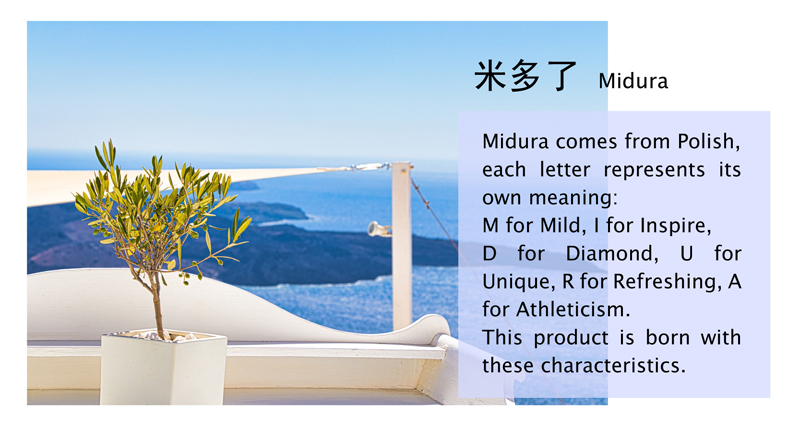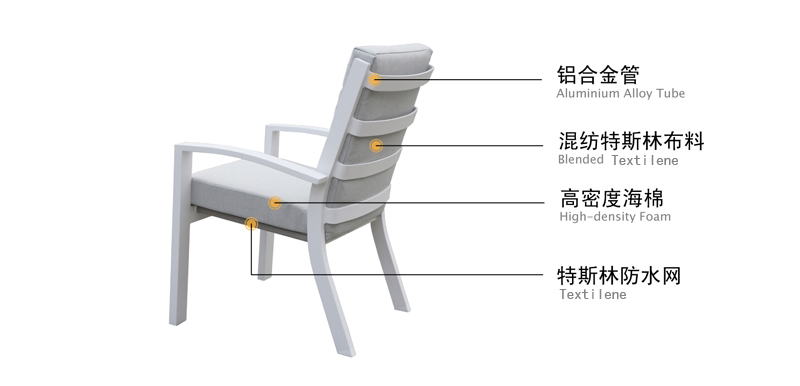 Like the lounge chair, the dining chair also 
adopts the unique form of tilting seat plate. 
Whether viewed from the front or the side, 
the back plate of the dining chair is hidden behind the cushion, 
which is not easy to be exposed.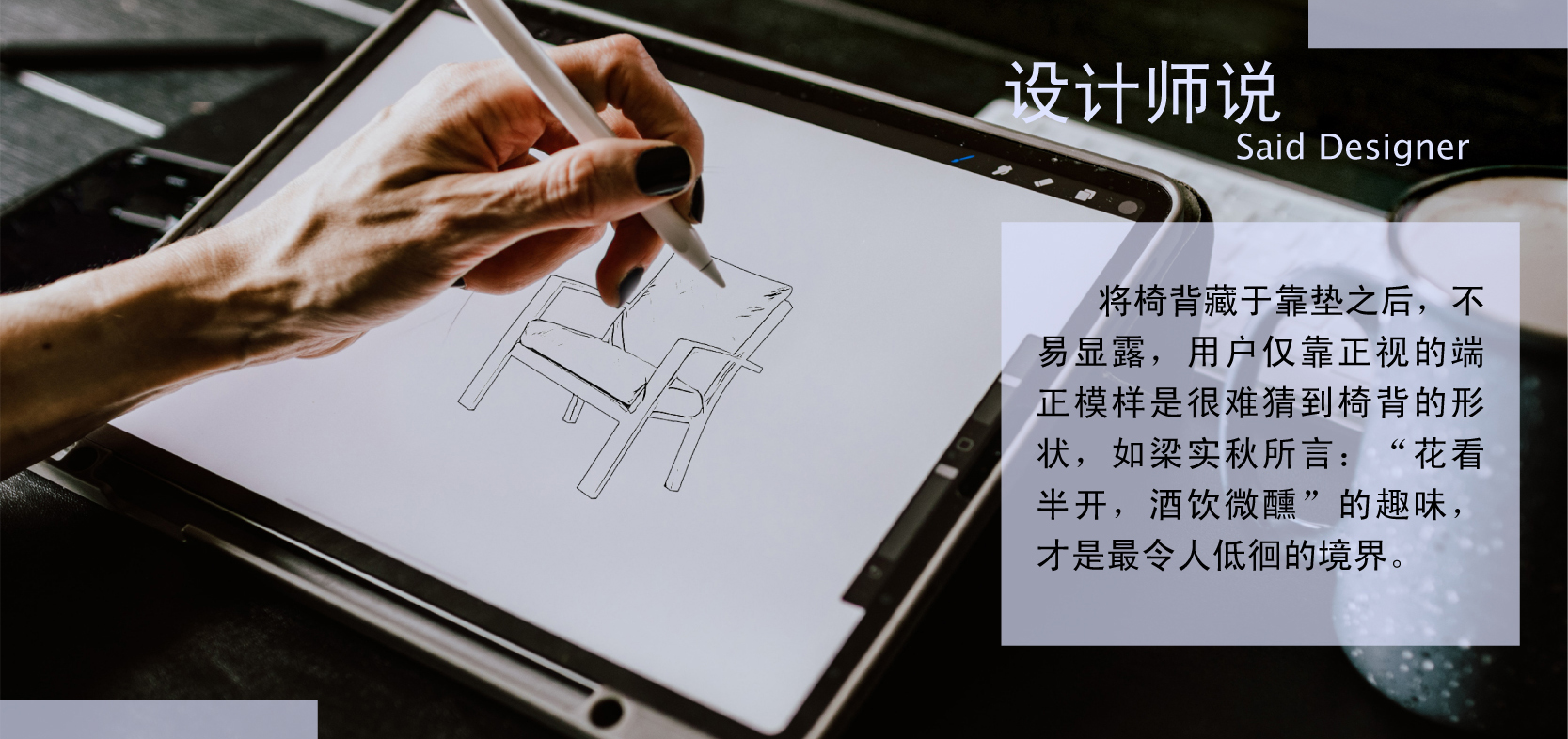 The metal plate of the back is made into an arc, 
which fits with the cushion more perfectly, 
bringing comfort to the user and 
a comfortable support to the cushion at the same time. 
Moreover, the curve is matched with the soft and elastic cushion, 
which shows the gentleness to us.

AVAILABLE COLOR / MATERIAL