TAMARAMA Coffee Table
OS105578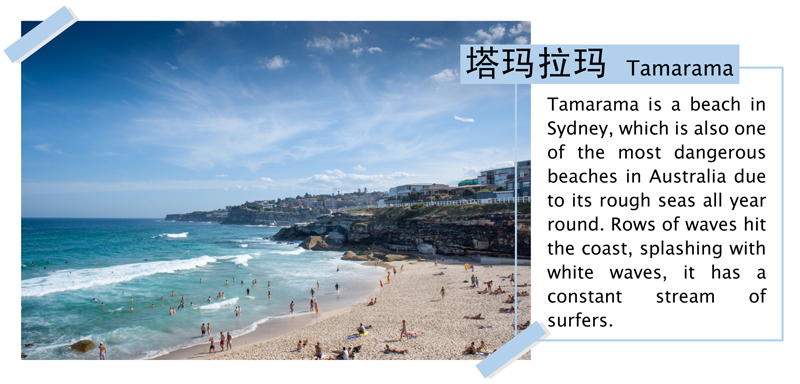 The design inspiration of Tamarama series 
comes from this row of waves, 
as well as light and strong surfboards.
When you are bathed in the sun and lean on this sofa, 
take a deep breath, a brave surfer looms in front of you.

On the angular table, there is a gap between each piece of aluminum strip, 
which symbolizes the arrival of the sea waves in Tamarama layer by layer.
The foot of the table is the same as that of the Lounge chair, 
the round tube is used as the support.

CHECK OUT MORE PHOTOS