TAMARAMA 3-Seater
OS209901B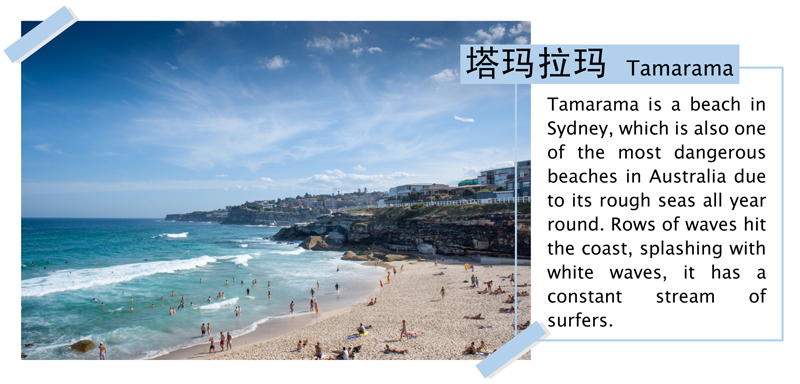 The design inspiration of the Tamarama series 
comes from this row of waves, 
as well as light and strong surfboards.
When you are bathed in the sun and lean on this sofa, 
take a deep breath, and a brave surfer looms in front of you.

The whole chair has a circle in the square and a square in the circle.
The seat back and seat plate are square. 
The aluminum plate enhances the overall stability. 
The Textilene net keeps the mechanical properties while making it lighter.
The armrest and chair foot are circular, 
which provide users with the most comfortable support for their hands.

AVAILABLE COLOR / MATERIAL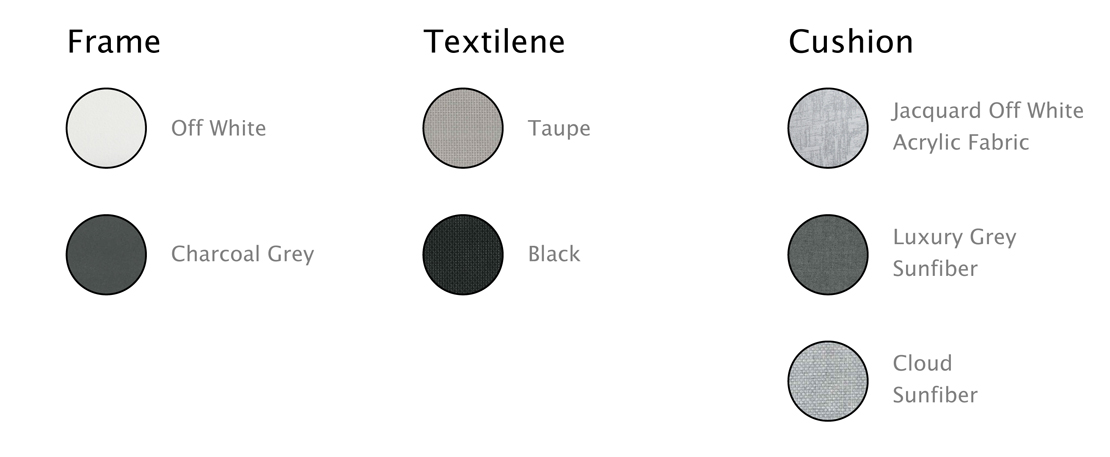 CHECK OUT MORE PHOTOS