HERNDON Armchair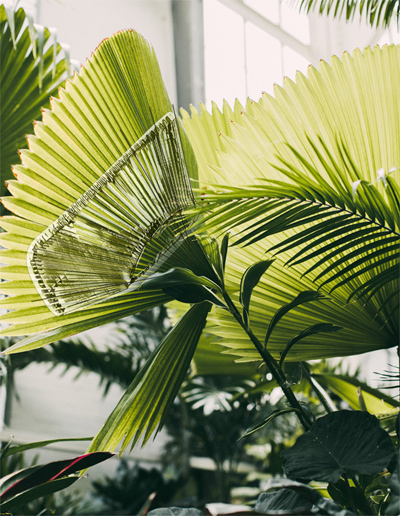 It is easy to see that the design of HERNDON series 
originated from palm leaves.
The leaves stretched out like palms, 
which also like a large Pu fan. 
It can not only shade the sun for us, 
but also make us cool.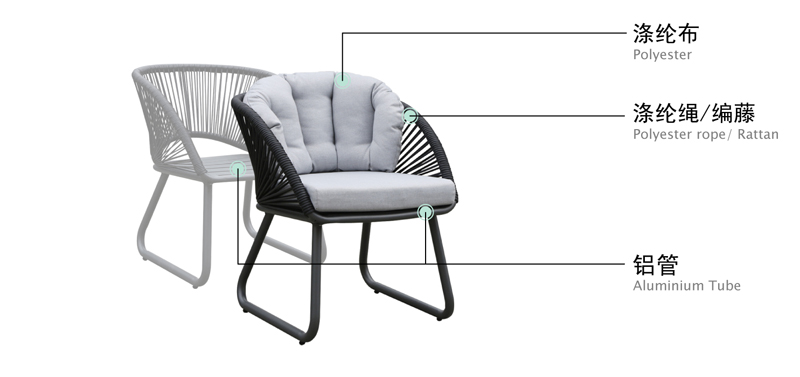 The back of the dining chair 
is woven into a palm leaf like stretch form with ropes. 
When you put it outside, it seems to have a life, 
seems to be brave to open its' mind
to welcome the sunshine, embrace the sunshine, 
and enjoy the sunshine with the users sitting on it.