HERNDON Dining Table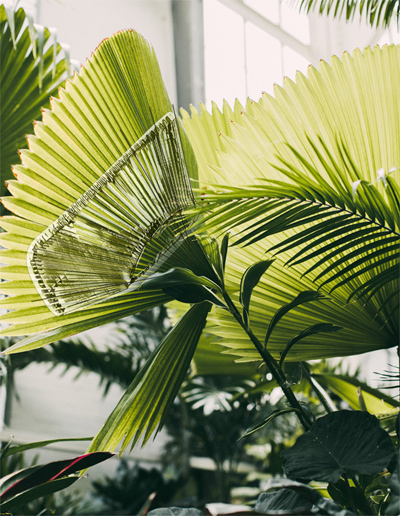 It is easy to see that the design of HERNDON series 
originated from palm leaves.
The leaves stretched out like palms, 
which also like a large Pu fan. 
It can not only shade the sun for us, 
but also make us cool.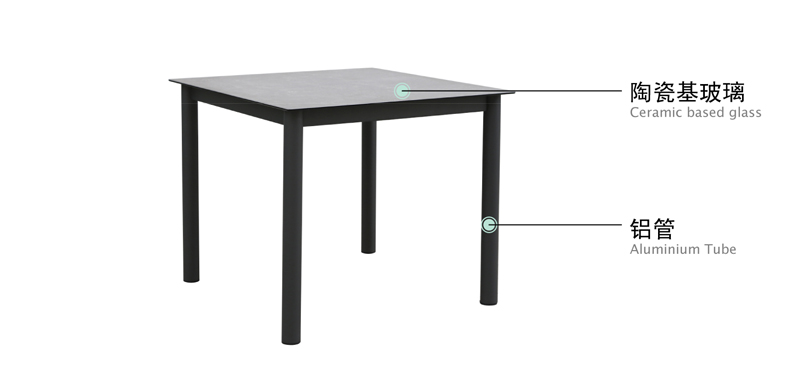 Using a round tube as a leg makes it more stable.
Using a piece of ceramic glass as a table 
makes it look more concise and generous.