AGAVE Hanging Chair
OS209908

AGAVE is more than a rocking sofa,
it is a place where you can completely relax 
and share outdoor spaces even in company.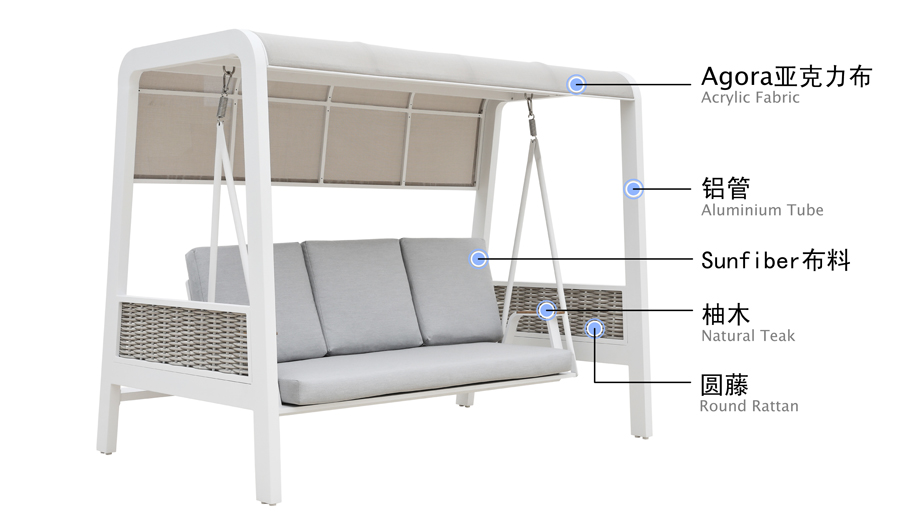 The seat is spacious enough for people 
to sit or lay horizontally as the hammock.
The rear sunshade ensures illumination by filtering the sun's rays 
and guarantees a wide view from the front. 

CHECK OUT MORE PHOTOS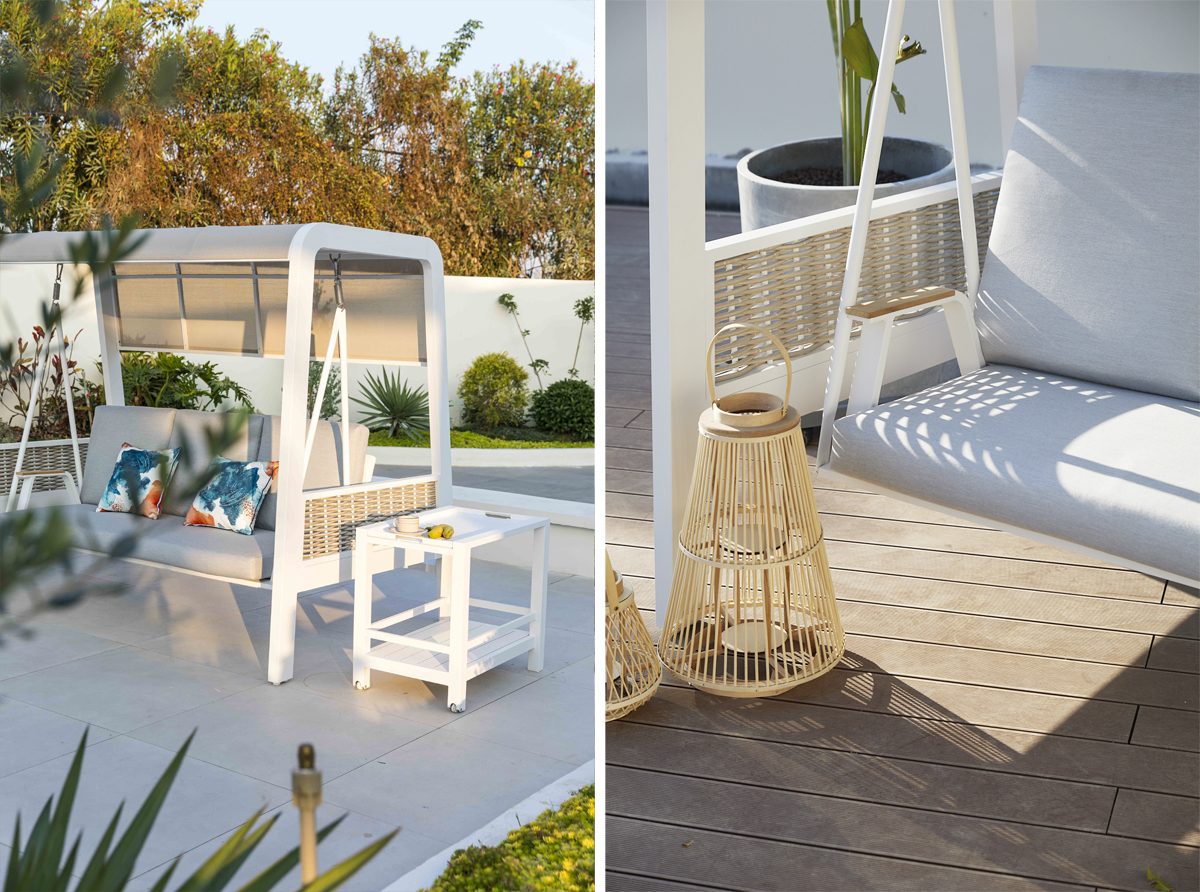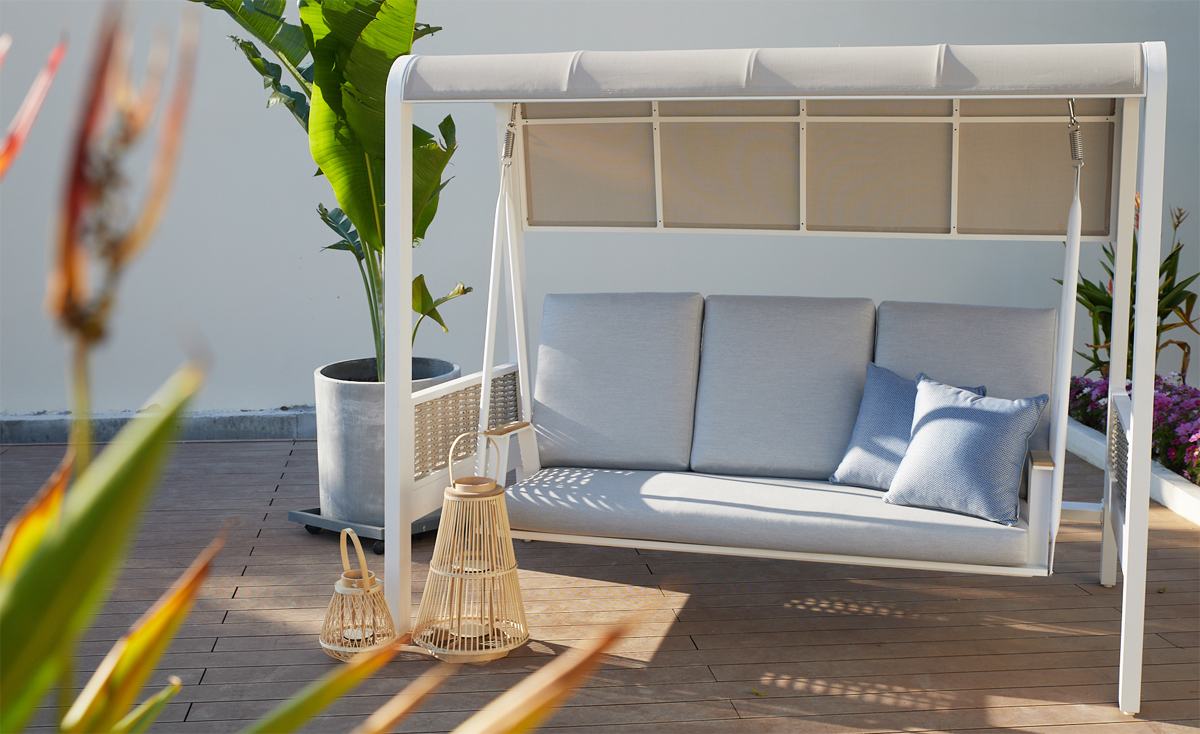 SAID DESIGNER