CAMBRIDGE Coffee Table
OS105540G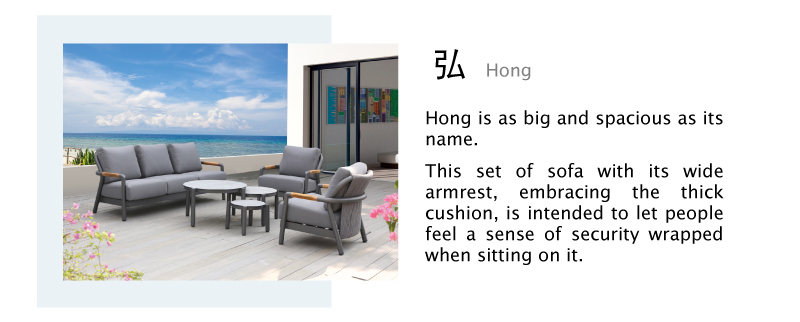 Considering the coordination of the overall appearance of this sofa, 
the coffee table is divided into three sets of different sizes. 
These three tables can be integrated together, 
but also can be completely separated, 
which are convenient for a variety of purposes. 

The tea tables of different sizes nestle up 
to each other and contain each other. 
You can feel the breadth of Hong's arms 
and the large-minded everywhere.

AVAILABLE COLOR / MATERIAL