SHANGRI-LA Dining Table
Simple, graceful, young, beautiful and quiet...
They're the characteristics of Shangri-La and the key words of Shangri-La series.
There are 2 colors to choose from, 
which can be used together with any simple dining table launched by osmen.
Have you ever thought that it is also 
the best choice for your balcony furniture.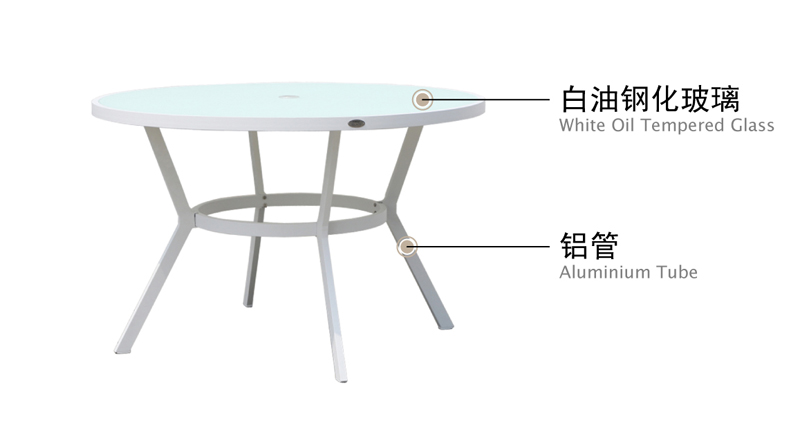 CHECK OUT MORE PHOTOS