ORANGER BLOSSOM Lounge Chair
OS502214-4BS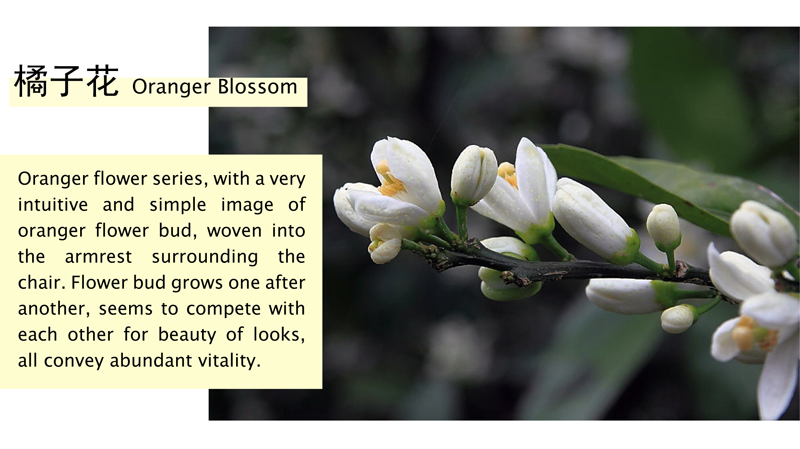 The coffee table is a seemingly simple glass plate, 
but there is a mystery hidden in it.

The irregular pattern is just like 
the branch of an oranger blossom growing wantonly, 
which is a kind of fearless and proud attitude.
How unrestrained and free it is!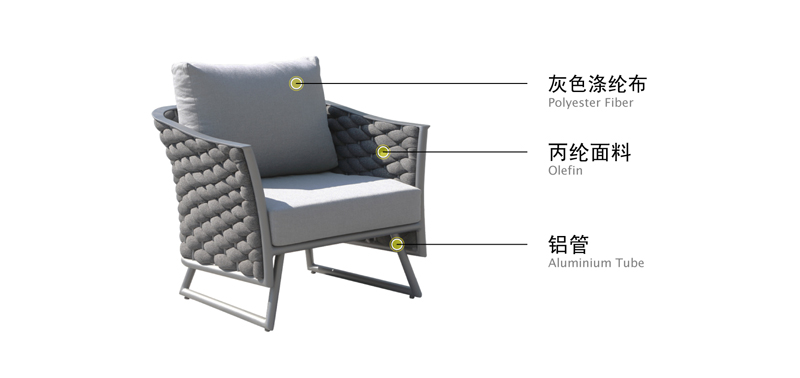 Leisure and comfortable life,
not only need a beautiful 
and fresh environment,
but also need an inclusive coffee table.
It makes people feel open-minded and comfortable.

AVAILABLE COLOR / MATERIAL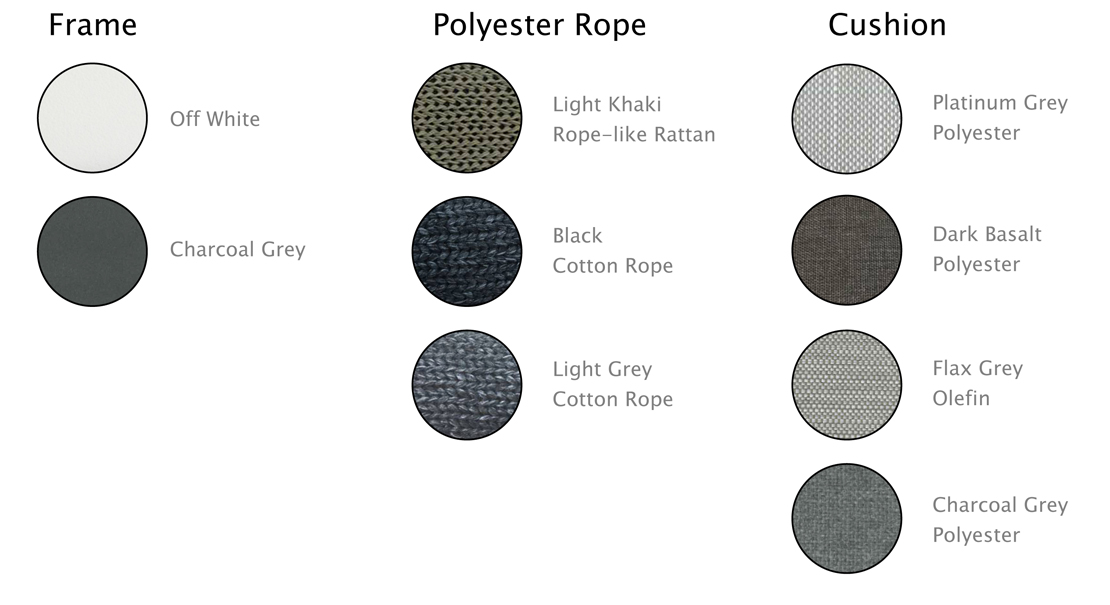 CHECK OUT MORE PHOTOS